Biochemical Detection And Monitoring
=============
Hiders within woods must be found. Release the spores! The airborne information network will recognize you're smell and maybe also taste. (Each creature has it's own molecule and by this you know which creature it is.)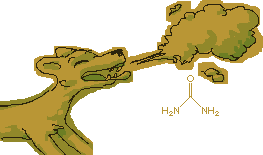 I wonder what it feels like when the detection aerosol gets in their lungs and blood. I hope it's nice because we will not stop doing it.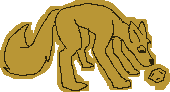 If you leave your molecule on the ground someone might sniff it. Beware!!!!111
If a creature is friends you may receive various "creature treats". You may give these also.