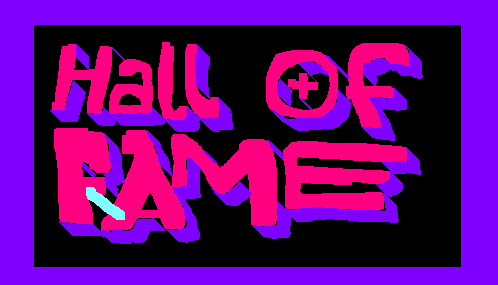 Hall Of Fame
RIP to these designs
---
Trying to be a little more crazy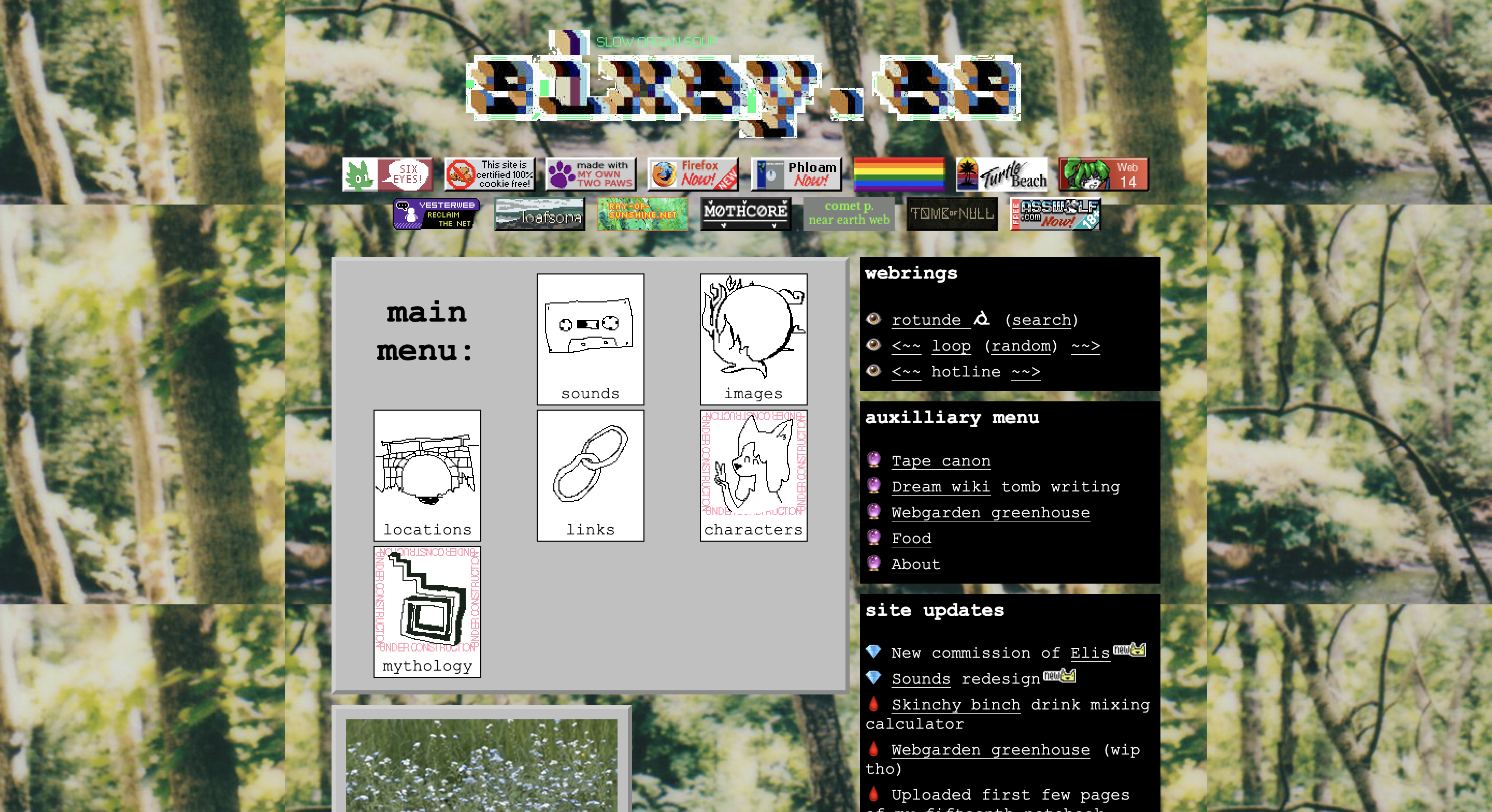 ---
---
Cozier version of previous.. amalgamation of the two... had it this way for like... a year? two??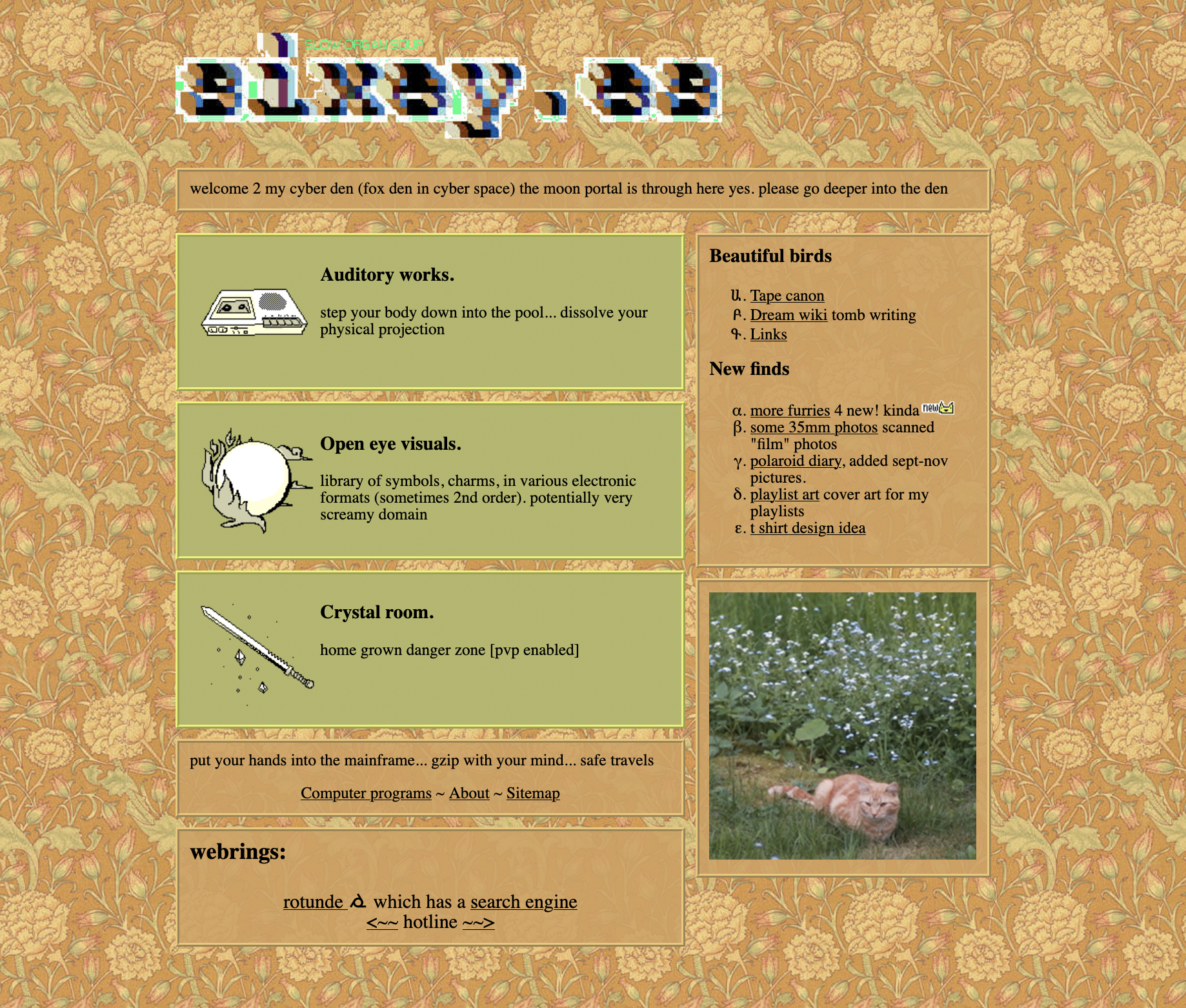 ---
---
Audio Video Disco... disco being the crystal room. video being static images and not moving video, perhaps.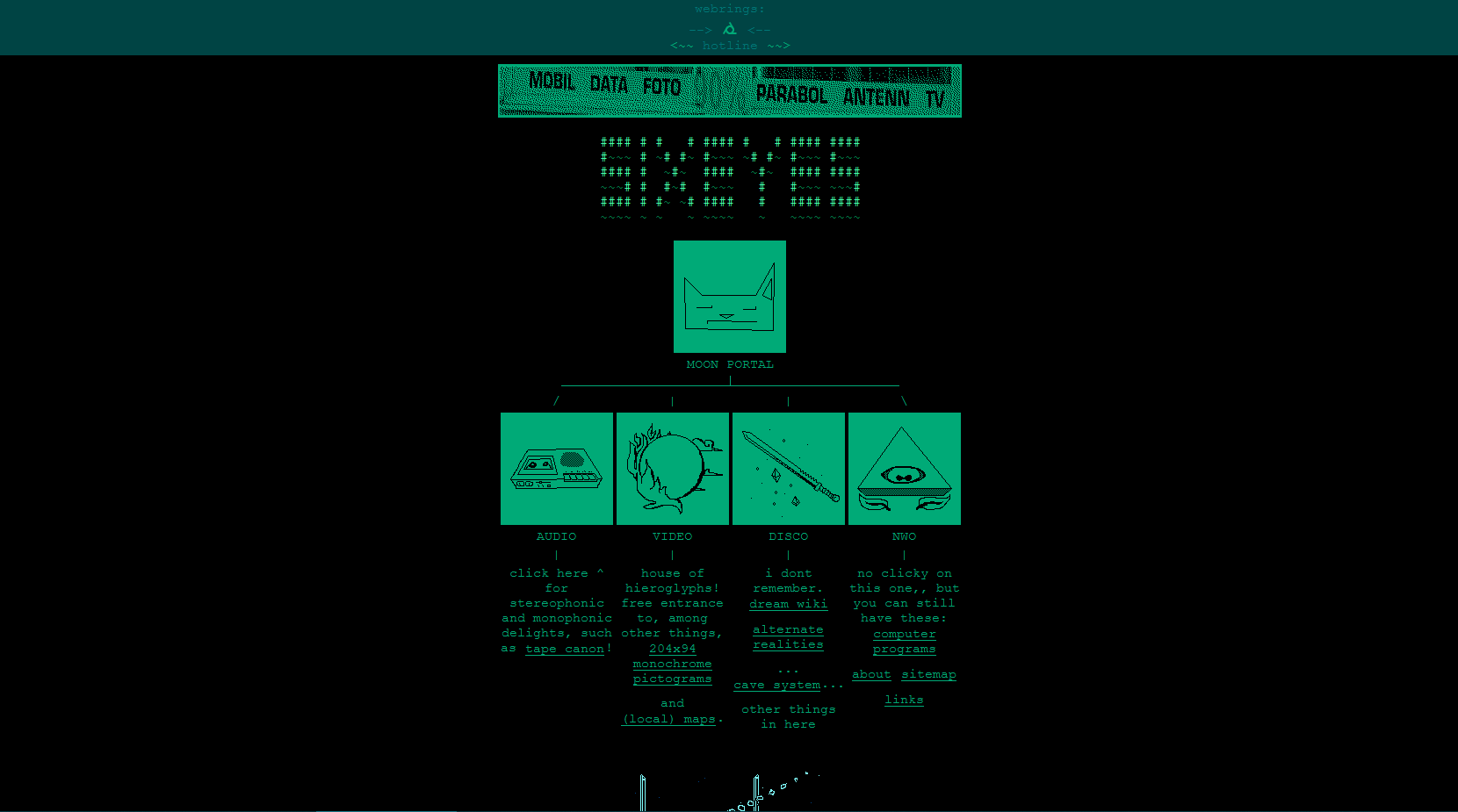 ---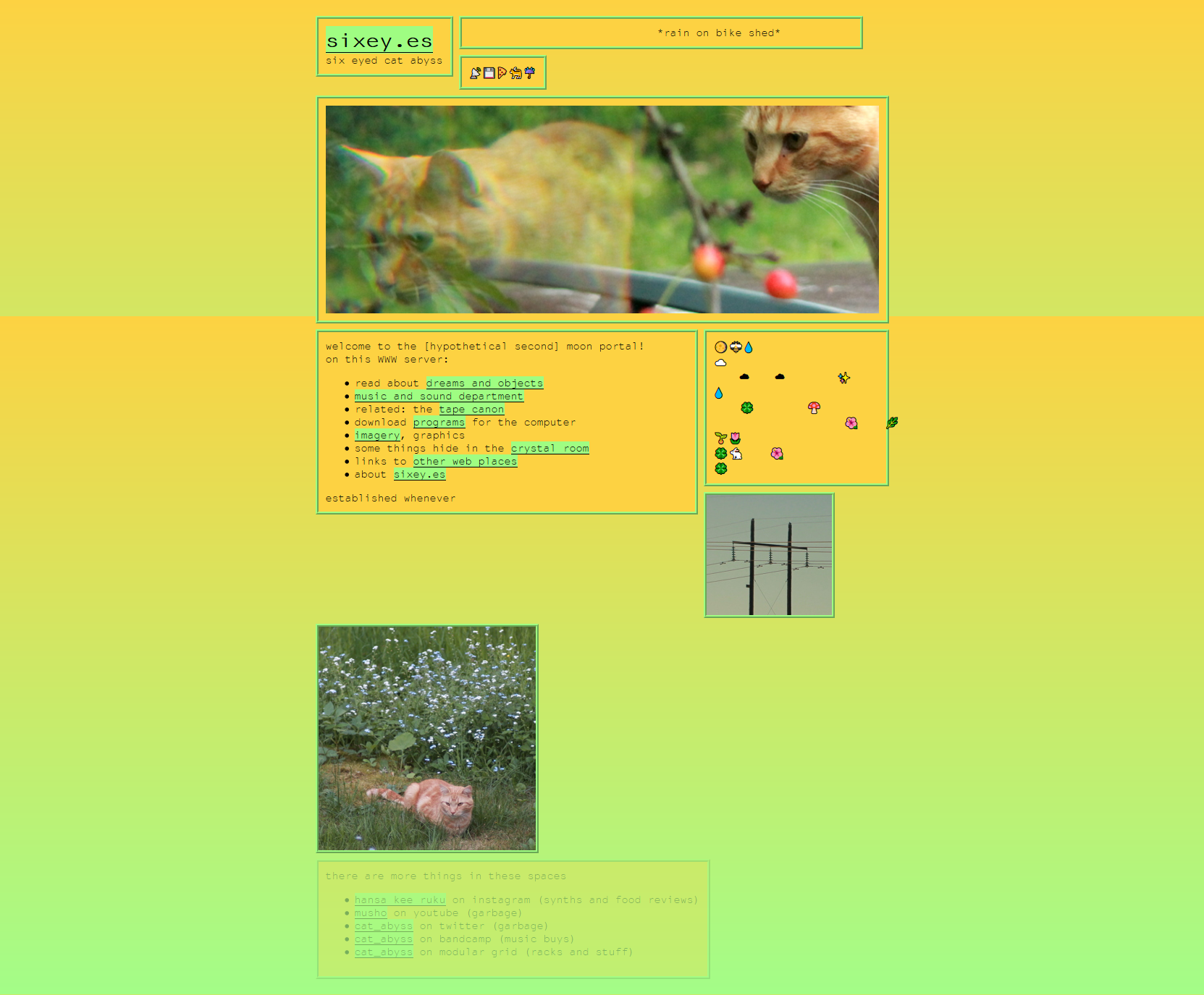 cozy
---
this one also cozy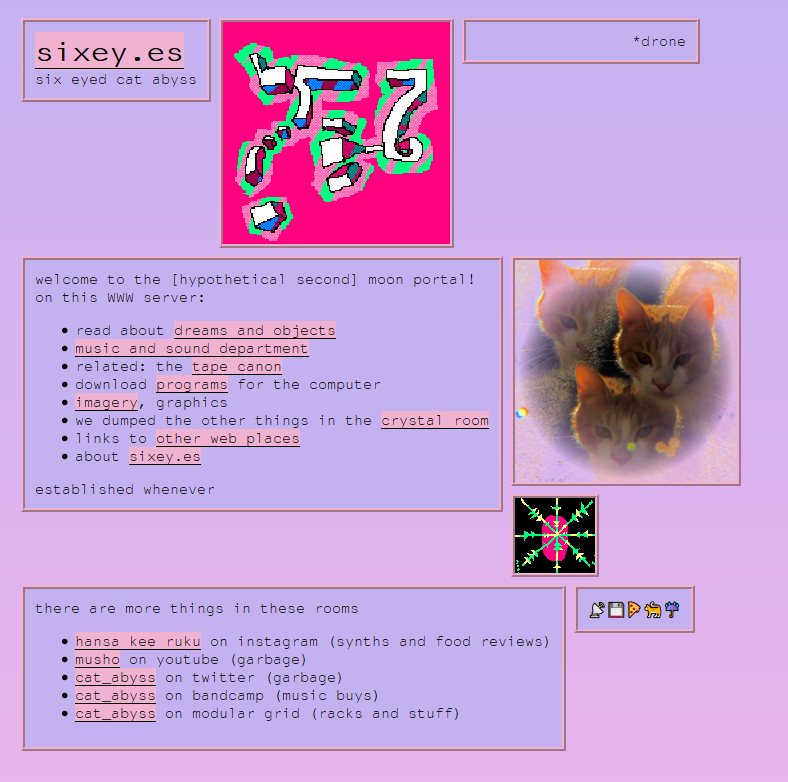 ---
boring portfolio aura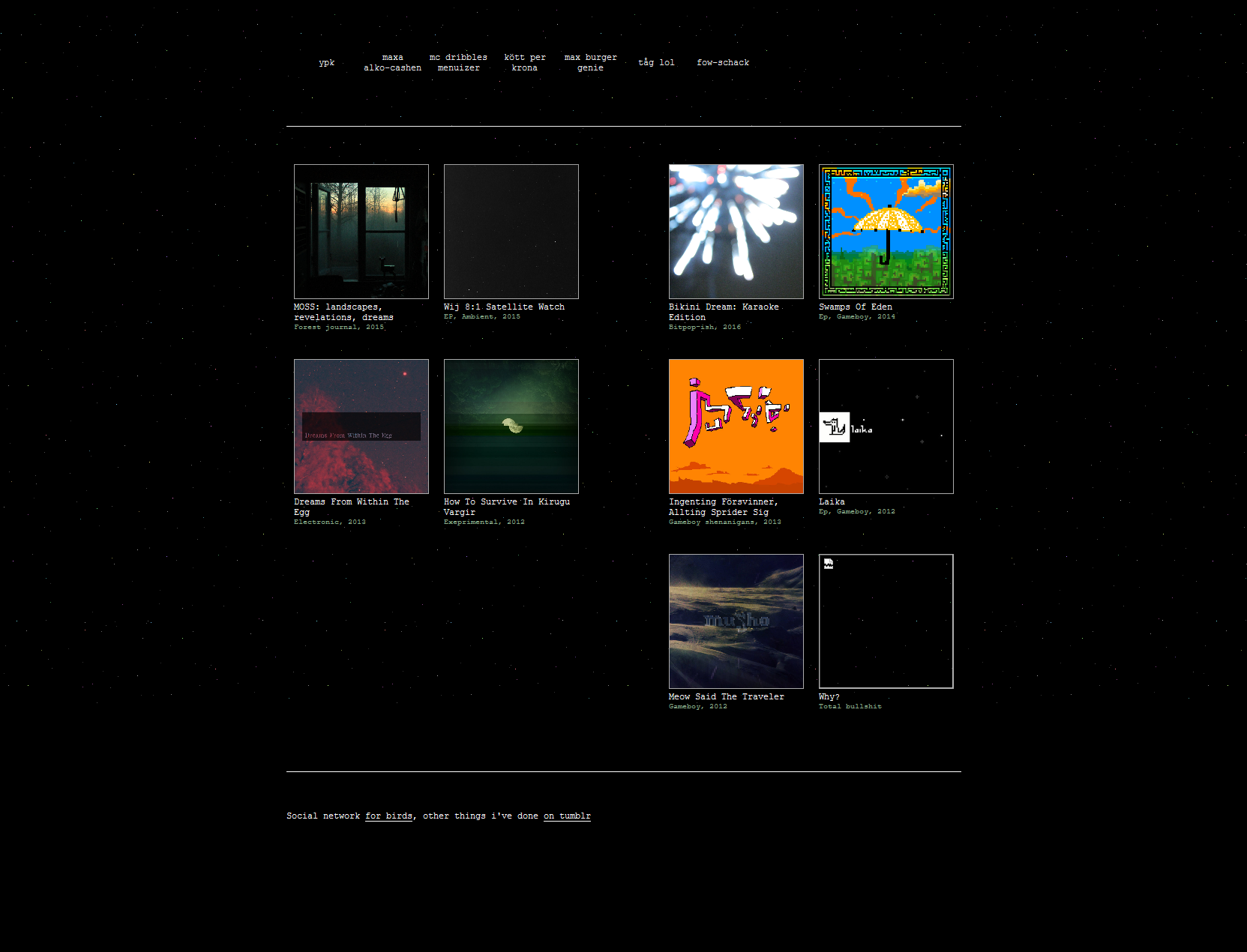 ---
the goal here was "hard to understand"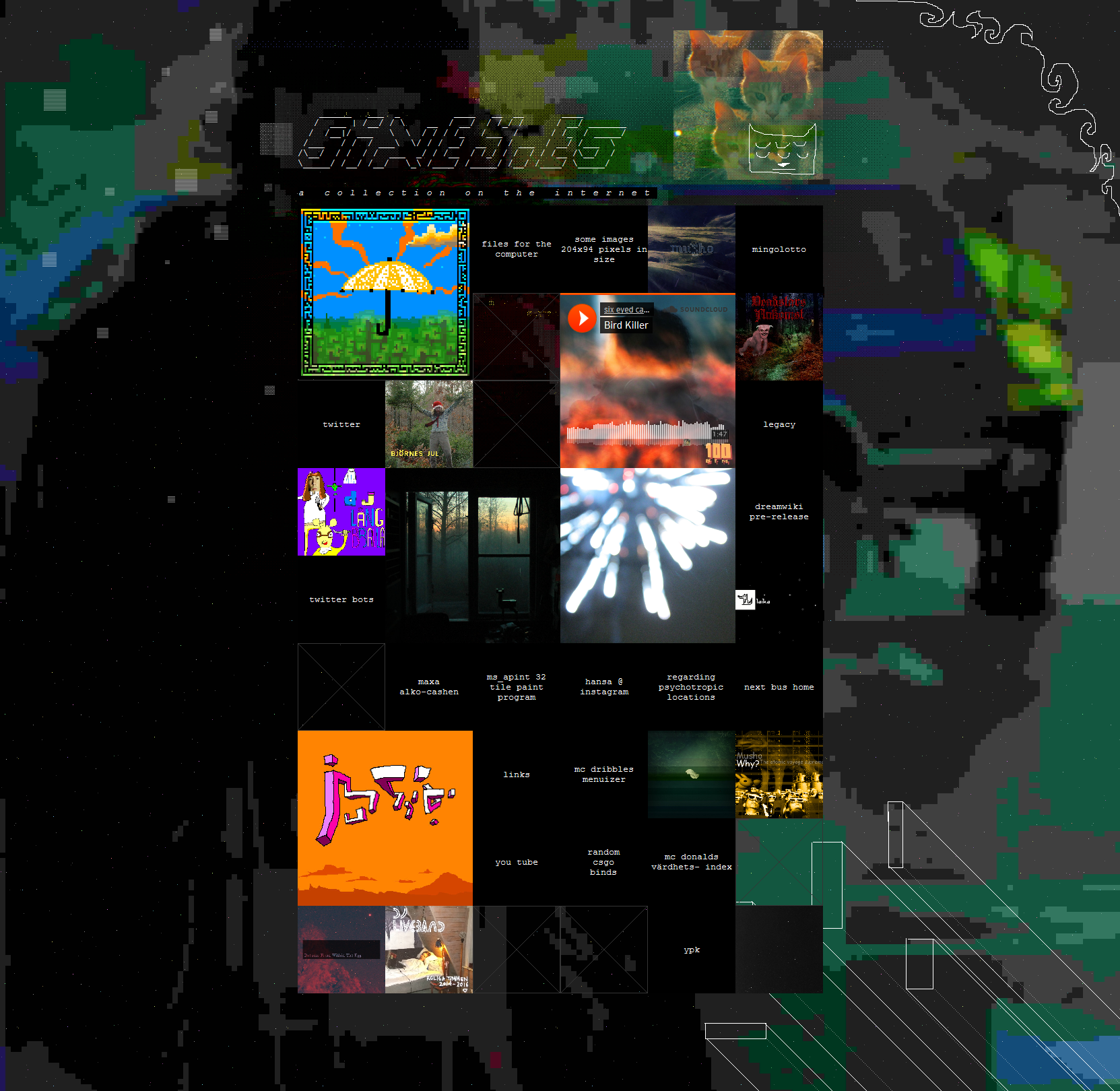 the placement of the squares would be random every refresh, together with background and "ornaments". sometimes it failed to find a unique placement for all tiles and would fill the page with "AAAAAAAAAAAAAA"
---
musho.org domain.... choose your kind of music experience....